Développer et adapter les services dans les zones rurales - SRADDET 2020
Zonage rural de la région Hauts-de-France où le développement des services est nécessaire dans les années à venir.
Ce zonage est issu des SDAASP (Schémas Départementaux d'Amélioration de l'Accessibilité des Services au Public) qui visent à renforcer le maillage de services publics sur le territoire, observer les failles et chercher à les combler.
Cette donnée est la représentation figée à la date de vote du SRADDET (approuvé par arrêté préfectoral le 4 août 2020)
Overviews
Provided by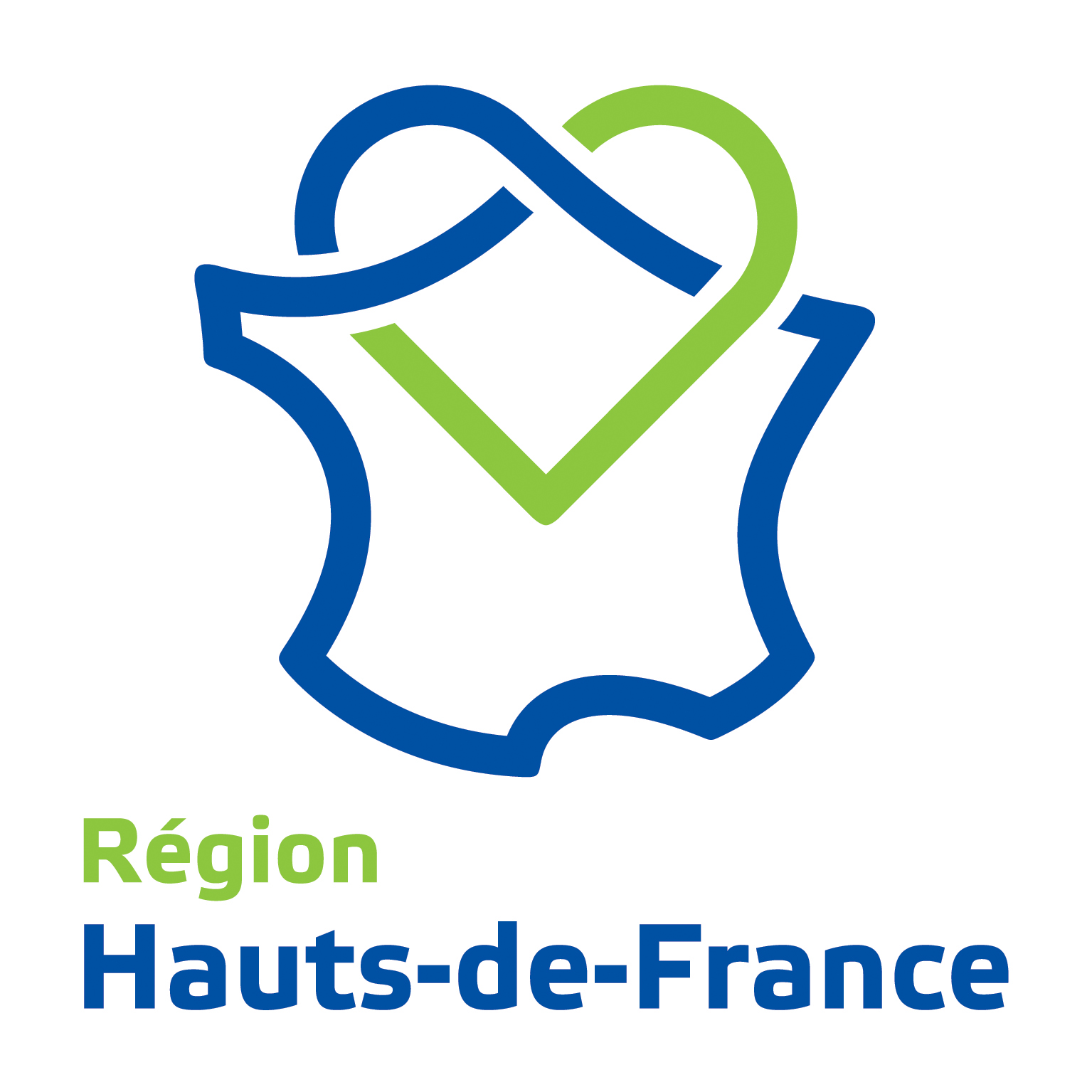 159d785e-accf-42f5-a3d2-6663eb5f137d
  Access to the portal
Read here the full details and access to the data.
Associated resources
Not available