Canal Seine Nord Europe (projet de tracé) - SRADDET 2020
Tracé prévu du Canal Seine Nord Europe qui reliera l'Oise au canal Dunkerque-Escaut, de Compiègne à Aubencheul-au-Bac (près de Cambrai).
Ce canal à grand gabarit européen permettra d'accueillir des bateaux d'une longueur allant jusque 185 mètres et jusque 11,40 mètres de large, pouvant contenir 4 400 tonnes de marchandises, soit l'équivalent de 220 camions.
Cette donnée est la représentation figée à la date de vote du SRADDET (approuvé par arrêté préfectoral le 4 août 2020)
Plus d'informations sur le site du CSN :
Overviews
Provided by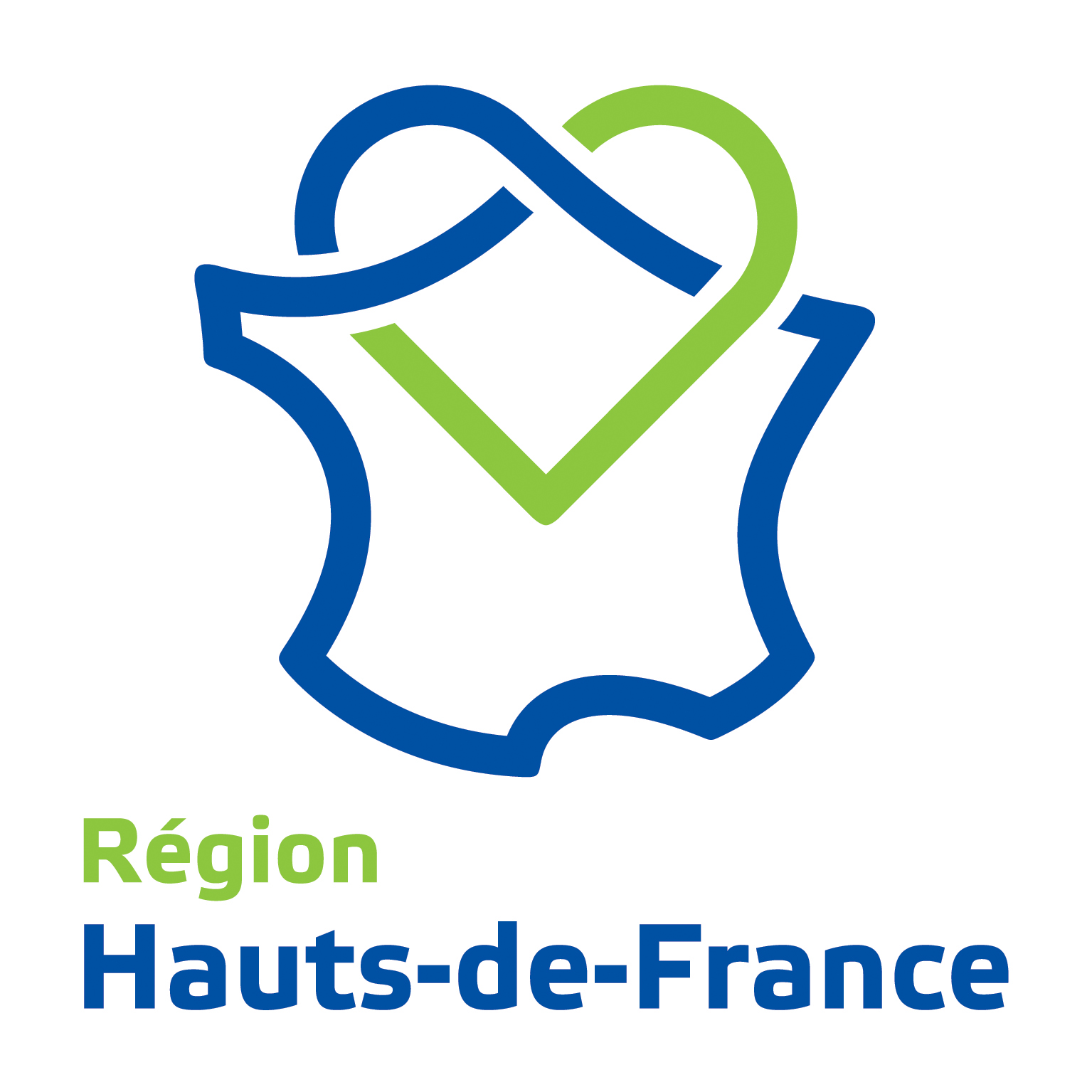 34c334f0-5f35-4018-8c3c-e9809d4af7c0
  Access to the portal
Read here the full details and access to the data.
Associated resources
Not available