Réseau ferré grandes lignes - TET (Train d'Equilibre du Territoire) - SRADDET 2020
Tracé régional des grandes lignes SNCF et lignes TET pour le transport ferroviaire.Les Trains d'Équilibre du Territoire (TET) assurent un service de grandes lignes rapide entre des villes non reliées par la grande vitesse. En Hauts-de-France les lignes concernées sont : Paris-Calais et Paris-Cambrai/Maubeuge.
Plus d'informations : https://www.ecologie.gouv.fr/trains-dequilibre-du-territoire-tet
Cette donnée est la représentation figée à la date de vote du SRADDET (approuvé par arrêté préfectoral le 4 août 2020)
Overviews
Provided by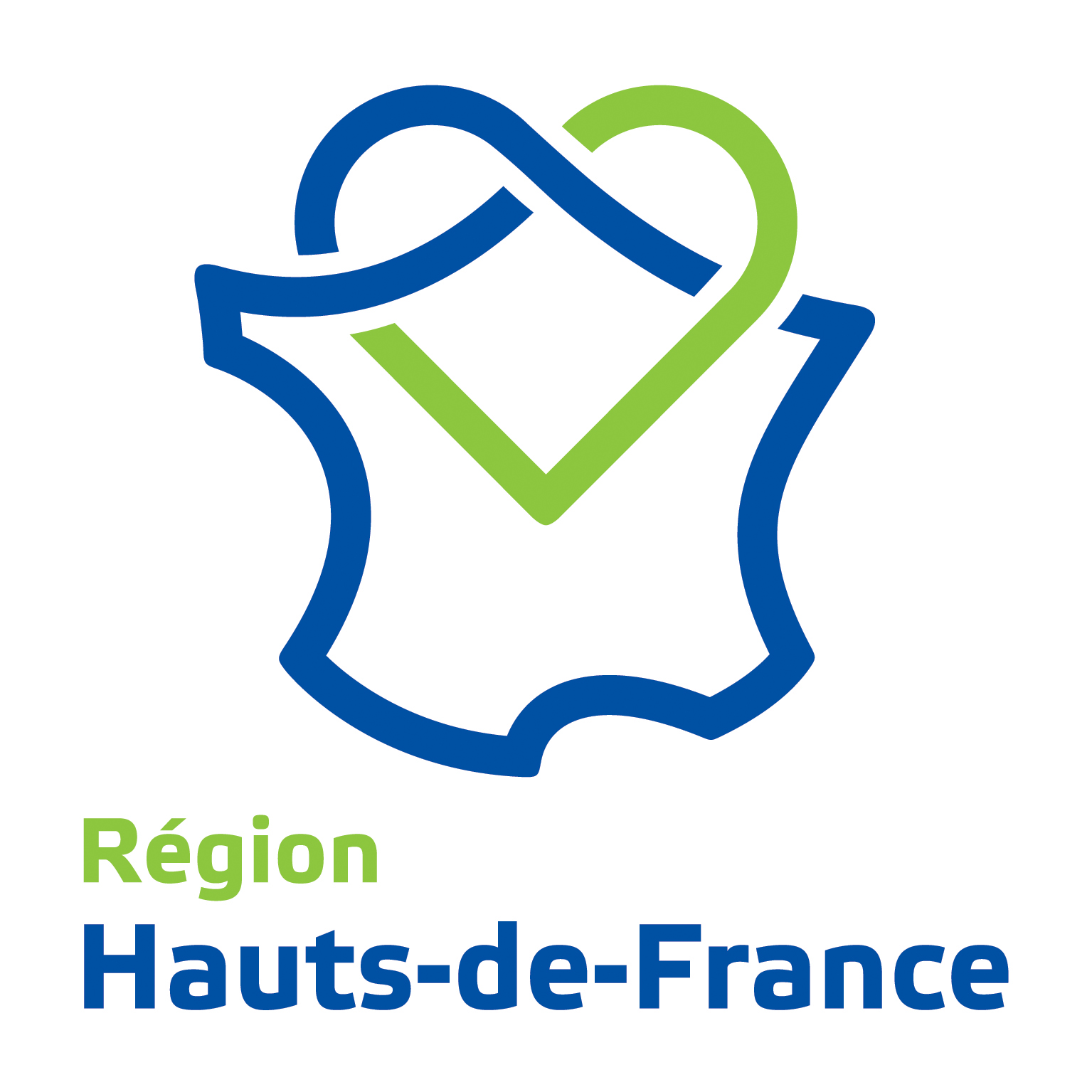 35d3eff9-6ca0-49dd-bc5d-7b0cc14b1caf
  Access to the portal
Read here the full details and access to the data.
Associated resources
Not available