Grands sites de France en Hauts-de-France - SRADDET 2020
Localisation des" grands sites de France" situés en Hauts-de-France. Actuellement deux sites sont déjà labellisés ("Baie de Somme" et "Les Deux Caps Blanc-Nez, Gris-Nez" ) et un site est en projet ("Dunes de Flandre").
Listes des communes des Hauts-de-France composant ces 3 grands sites.
L'obtention de ce label est subordonnée à la mise en oeuvre d'un projet de préservation, de gestion et de mise en valeur du site, répondant aux principes du développement durable.
Plus de renseignements : https://www.grandsitedefrance.com/label
Cette donnée est la représentation figée à la date de vote du SRADDET (approuvé par arrêté préfectoral le 4 août 2020)
Overviews
Provided by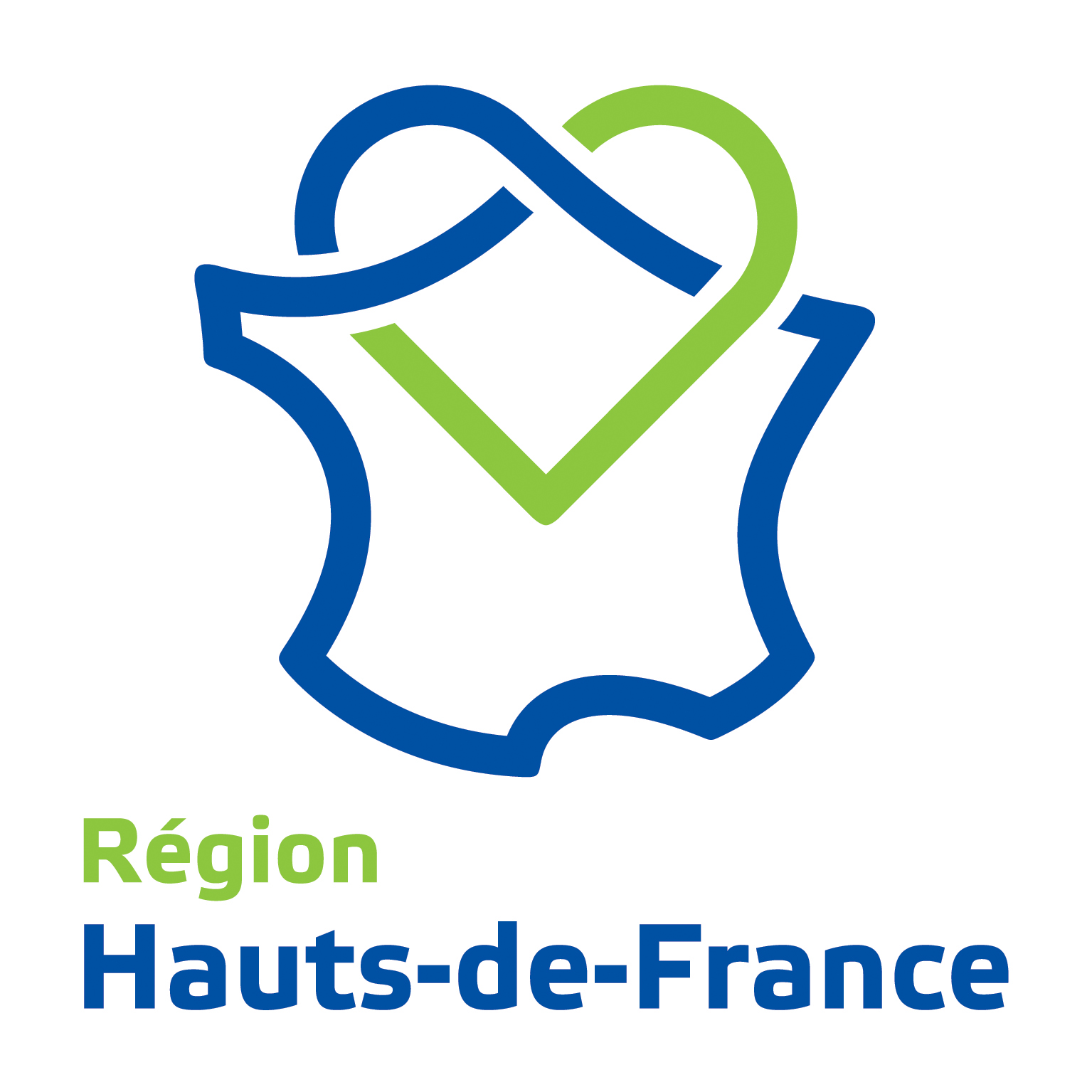 75a52935-a8a3-493a-9865-950d4e5770e7
  Access to the portal
Read here the full details and access to the data.
Associated resources
Not available